Whatcom County, Skagit County, Snohomish County Electrical Contactor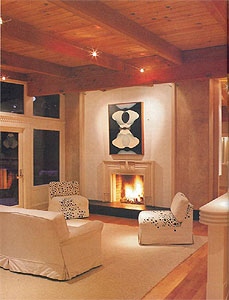 Custom Electrical Design

We strive to provide you with innovative, efficient
yet creative lighting schemes.

We achieve the successful integration of light and
space to take your project from day to night and back.

We offer unique creativity and the ability to
deliver projects on time and within budget.
The attraction Mount Vernon Electric LLC holds for its customers, locally and regionally, remains the personal touch of its people. Our expert Lighting Specialist will help develop and implement new home or remodeling project plans from design to selection to installation.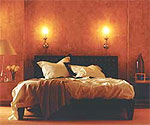 With our training, talent and professional judgement, our experts not only understand blueprints but know exactly what will work in every space. Through the years, we have learned to master the art of light in ways that add more to the lives of our customers. Your best resource is Mount Vernon Electric LLC.

If you need an electrical contractor you can count on call Mount Vernon Electric LLC today at 360-540-0996 or email us with your information on our contact page, for a FREE ESTIMATE!